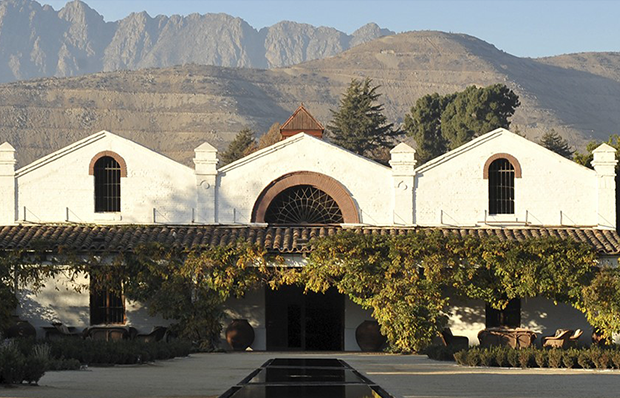 Errázuriz is recognized as perhaps the single top quality producer of Chilean wines, within recent years. Eduardo Chadwick, President, named Decanter Man of the Year 2018, and the winery awarded Best Chilean Winery 2017 by Robert Parker's Wine Advocate.
As an estate winery, Errázuriz strives to produce the finest wines by controlling every stage of the winemaking process, from grape growing in the Aconcagua, Casablanca and Curi valleys, to winemaking with the most natural techniques. An emphasis is placed on the delicate handling of the wines, with the aim of producing wines of elegance and complexity.
It is this dynamism and passion for wine that has made Errázuriz such an internationally respected producer of quality wines.
For fourth consecutive year, Errázuriz was awarded as one of the Top 10 World's Most Admired Wine Brands by Drinks International. This year, Errázuriz was ranked in the 9th position of this selected list, whose results were announced at Prowein 2019.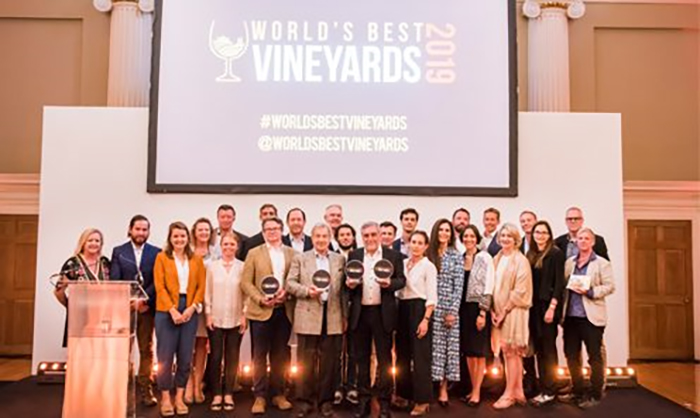 Don Maximiano Errázuriz founded Viña Errázuriz in 1870 in the Aconcagua Valley, 65 miles north of the capital, Santiago. Recognizing that this valley, with its hot, dry summers and cool Pacific Ocean breezes, was ideal for growing grapes, Don Maximiano sent for the finest clones from France and with tenacity and perseverance transformed this barren land into a world-class vineyard.
Today, the tradition of quality lives on with Don Maximiano's descendant, Eduardo Chadwick. Eduardo is the fifth generation of his family to lead this exceptional estate, and his work has been colossal, bringing Errázuriz into a new era where it is acknowledged as a producer of world-class wines, and opened eyes around the globe as to Chile's incredible and diverse sites.
Click here to view our best selection from Errázuriz.  
Source: errazuriz.com, www.vintus.com