Karuizawa is a historic Japanese whisky distillery, which opened in 1955 in a vineyard in Miyota – at the foot of an active volcano,   Mount Asama. At 850 meters above sea level, it was the highest distillery in Japan.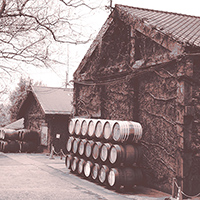 The distillery was tiny and the aim was traditional, small-scale production to create quality whiskies. Karuizawa used 100% Golden Promise barley, wooden washbacks, small stills and sherry casks sourced from Spain.
Karuizawa's whiskies are perhaps the closest you'll find to the Scottish malt style in Japan but they still had their own unique character. The water was filtered through lava and the distillery also experienced very hot summers and extremely cold winters which resulted in a different maturation profile.
Unfortunately, the distillery was mothballed in 2000, and closed completely in 2011. Since then, whiskies (often single cask releases) have slowly appeared on the market while becoming ever more collectible, and its expressions have since risen in rarity and value.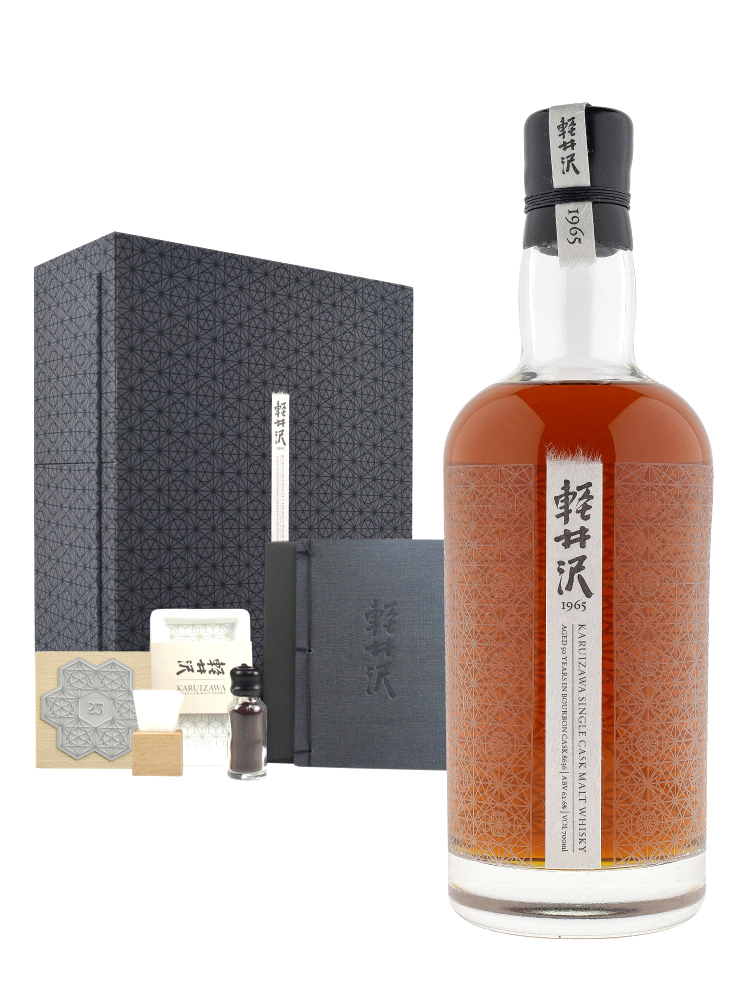 One of the oldest vintage : Karuizawa 50 Years Old 1965 – Bouborn Cask 8636 (bottled 2016)
Click here to view our Karuizawa whiskies collection.